Technical partners
Plastimo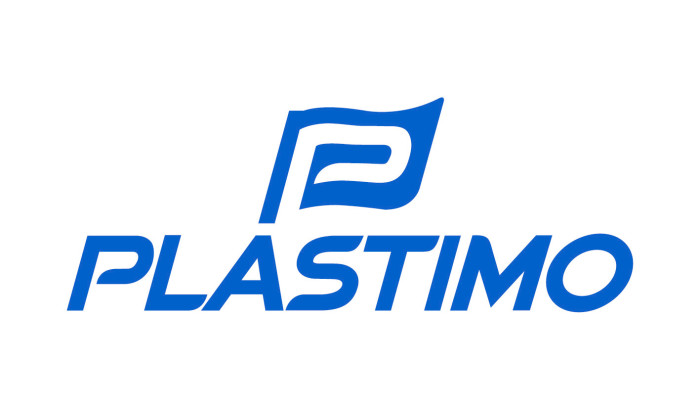 Plastimo, on the right course for the past 50 years.
Plastimo supports amateur sailors through to the elite of offshore racing on all the seas of the globe. With compasses, lifejackets and life rafts having established Plastimo's reputation around the world, our ranges also include deck equipment, ground tackle and on-board comfort. These proprietary ranges designed by Plastimo bear the brand's DNA and are complemented by a selection of renowned specialist brands.
In all, some 12,000 products share the fundamental values, which have become the cardinal marks for the Plastimo crew: safety and ergonomics and innovation for competition or leisure. Now more than ever, Plastimo is synonymous with ocean safety, supporting your watersports activities so that they are successful, calm and fun, or highly competitive and tinged with adventure like Nicolas Lunven himself.